Design for Hydroforming
Colin Bell
David Savings
( Industrial Supervisor )
Nicola Zuelli
( Academic Supervisor )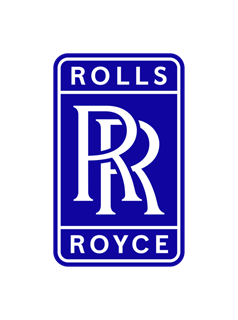 Project Overview
Hydroforming is a near net shape manufacturing method which uses a combination of fluid pressure and mechanical forces to transform sheet blanks into functional geometries. The process has several advantages such as the ability to achieve deeper draws, more complicated features, and higher surface qualities as compared to conventional sheet metal stamping (pressing). To access the benefits of the technology, manufacturing and design engineers need to understand its operating boundaries. My thesis created a "design for hydroforming" framework for use in the aerospace industry to enable this manufacturing process and allow designers to draft aerospace structures with hydroforming friendly features.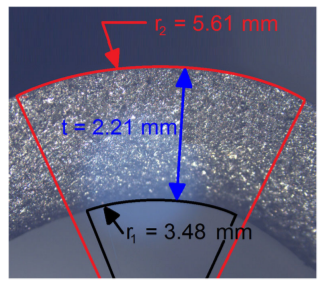 Why Strathclyde
Strathclyde has a great reputation for engineering. It is equipped with modern facilities which consistently produce ground breaking research. Strathclyde also has wide industrial engagement. Many top tier companies carry out large research programs at Strathclyde and this makes it an ideal place to develop contacts and get a broader understanding of current industry trends. Glasgow is a wonderful city to live in with lots of nightlife and many hikes, climbs and trails for anyone who likes the outdoors.

Business Impact
Hydroforming is a part of Rolls-Royce's long term manufacturing strategy. The "design for hydroforming" work created during the PhD allows for hydroforming technology to be utilised earlier in the overall engine design process. This allows for adoption of the manufacturing technique before details are finalised and while there is more flexibility with engine design. This means that more opportunities for this manufacturing process will be discovered and realised with new engine designs.

Researcher Experience
During the PhD there were a several different training programs I engaged with (namely a Jet Engine design course, materials courses, management courses and IP seminars). After entering Rolls-Royce (upon the completion of my PhD) I was able to understand far more about metal forming manufacturing processes as compared to a graduate engineer. This meant that I was able to quickly get positioned in important roles within large projects at Rolls-Royce.