Novel Materials for High Pressure/High Temperature Failsafe Valves
David Gill
David Nash
( Academic Supervisor )
Gavin Stafford
( Industrial Supervisor )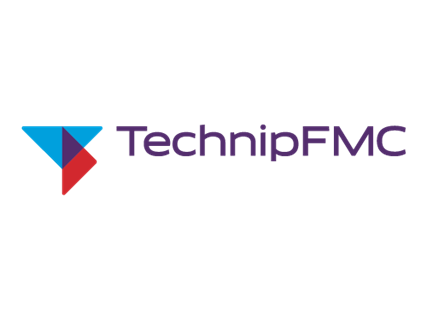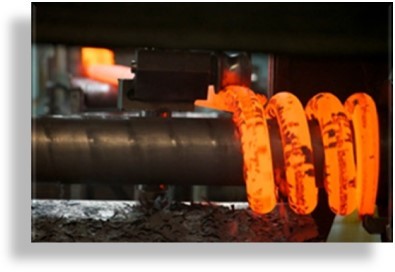 Project Overview
Traditionally within the Oil & Gas Industry, companies' like TechnipFMC have utilized standard methods for the failsafe operation for Subsea Valves.
In 2014 TechnipFMC changed its design strategy, and looked at alternatives that would operate within a High Temperature High Pressure environment.
This drive was to meet customer requirements of deeper and more difficult oil extraction conditions.
This brought about the requirement to fully characterize a new engineering product in terms of metallurgical and mechanical properties, including its method of manufacture and how the product would behave in service under operational conditions.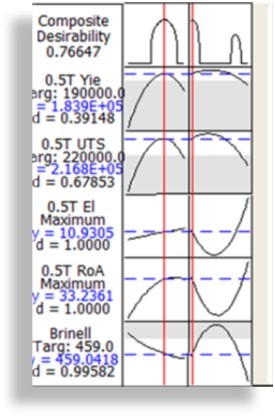 Why Strathclyde
TechnipFMC were already working with Strathclyde's Advanced Material Research Laboratory.
This gave the company direct access to one of the best Material Science research facilities and staff within the country.
Also the mechanical engineering reputation of the University is second to none; especially with the experience that Professor David Nash brings to industry partners. With that all combined, it made the decision an easy one.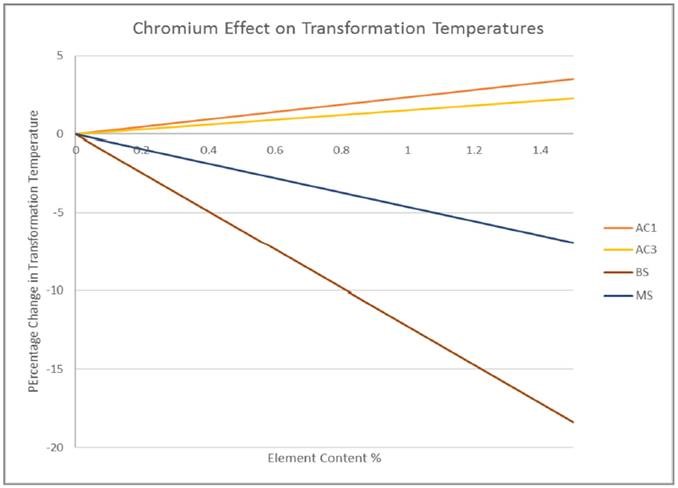 Business Impact
Business impact has been impressive.
As a company we can feed back the knowledge gained into the governing standards that control our business. It also gives the company a competitive advantage, especially with R&D activities.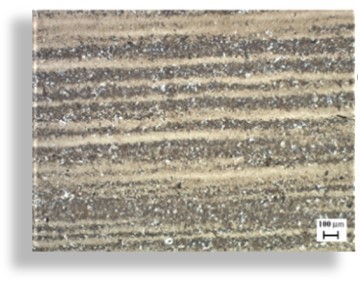 Researcher Experience
My experience is that the company gained a deeper understanding and characterization of new products and manufacturing processes. The company also has set up a long term relationship enhancing R&D capability.

On a personal level, I have acquired a complete new skill set; enhanced problem solving; in-depth thinking and been able to look at things differently within a working environment.