Evaluation of an Innovative Hospice Care Model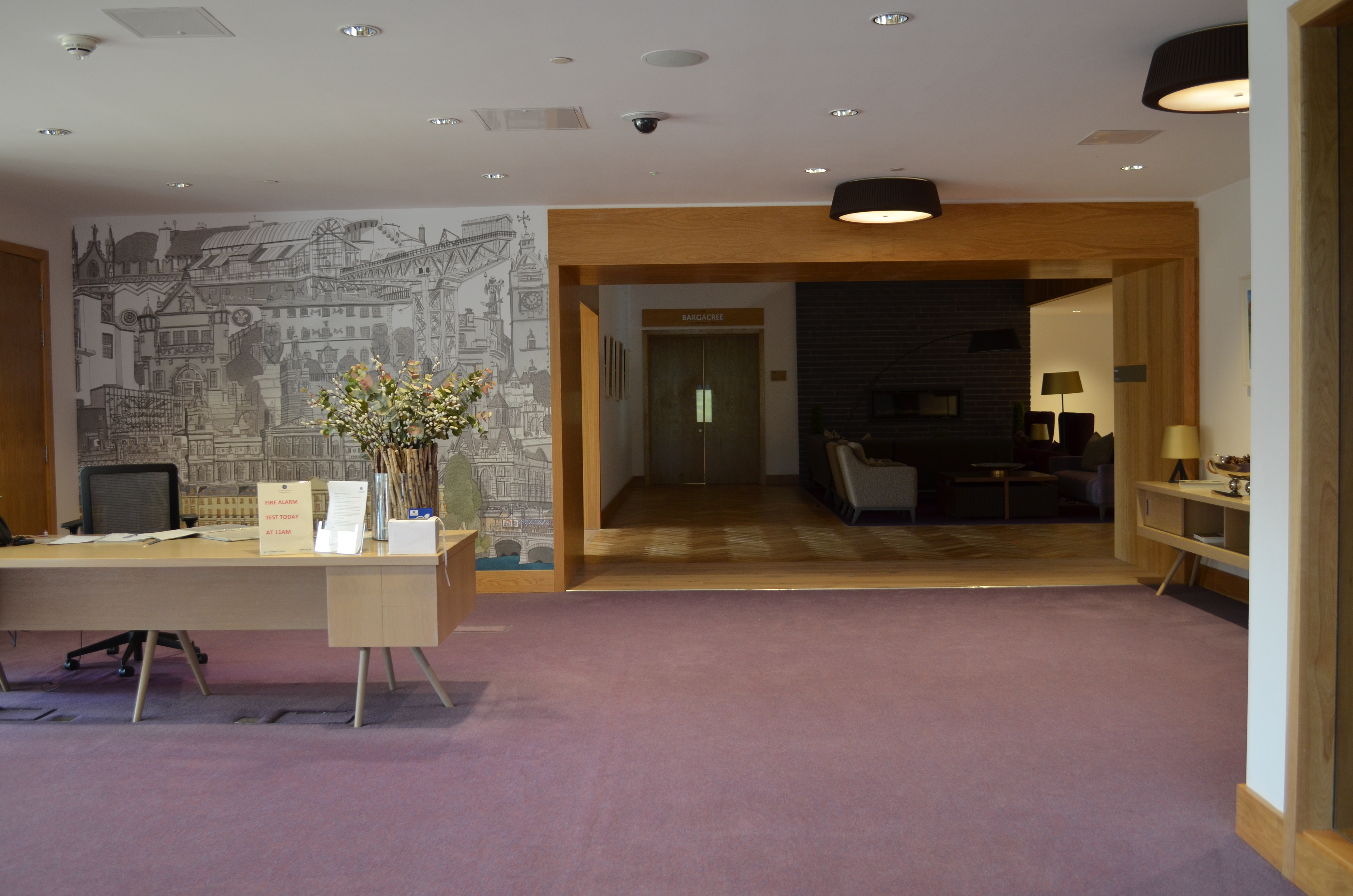 Project Overview
The design of the built environment has been shown to have significant impact throughout all stages of our lifetimes, this has been widely acknowledged in relation to clinical healthcare architecture but is now also being explored in regard to end-of-life care. The central aim of this project is to determine the key benefits to patients, families, staff and volunteer's wellbeing in a palliative care environment through the provision of an innovative person-centred care model. The opportunity was given by the relocation of the Prince & Princes of Wales Hospice (PPWH) from their existing premises to a "new build" location in Glasgow. Taking the form of a pre-and post-occupancy evaluation, the envisaged case study methodology seeks to document the project process and deliver new insights and knowledge of the relationship between design intentions and operational outcomes. The building performance and occupant satisfaction was assessed through a variety of methods ranging from evidence-based design (EBD), environmental monitoring, questionnaires, interviews, focus groups and observation. The outcomes from the research aim to inform similar future projects and add new knowledge for the EBD of palliative care environments.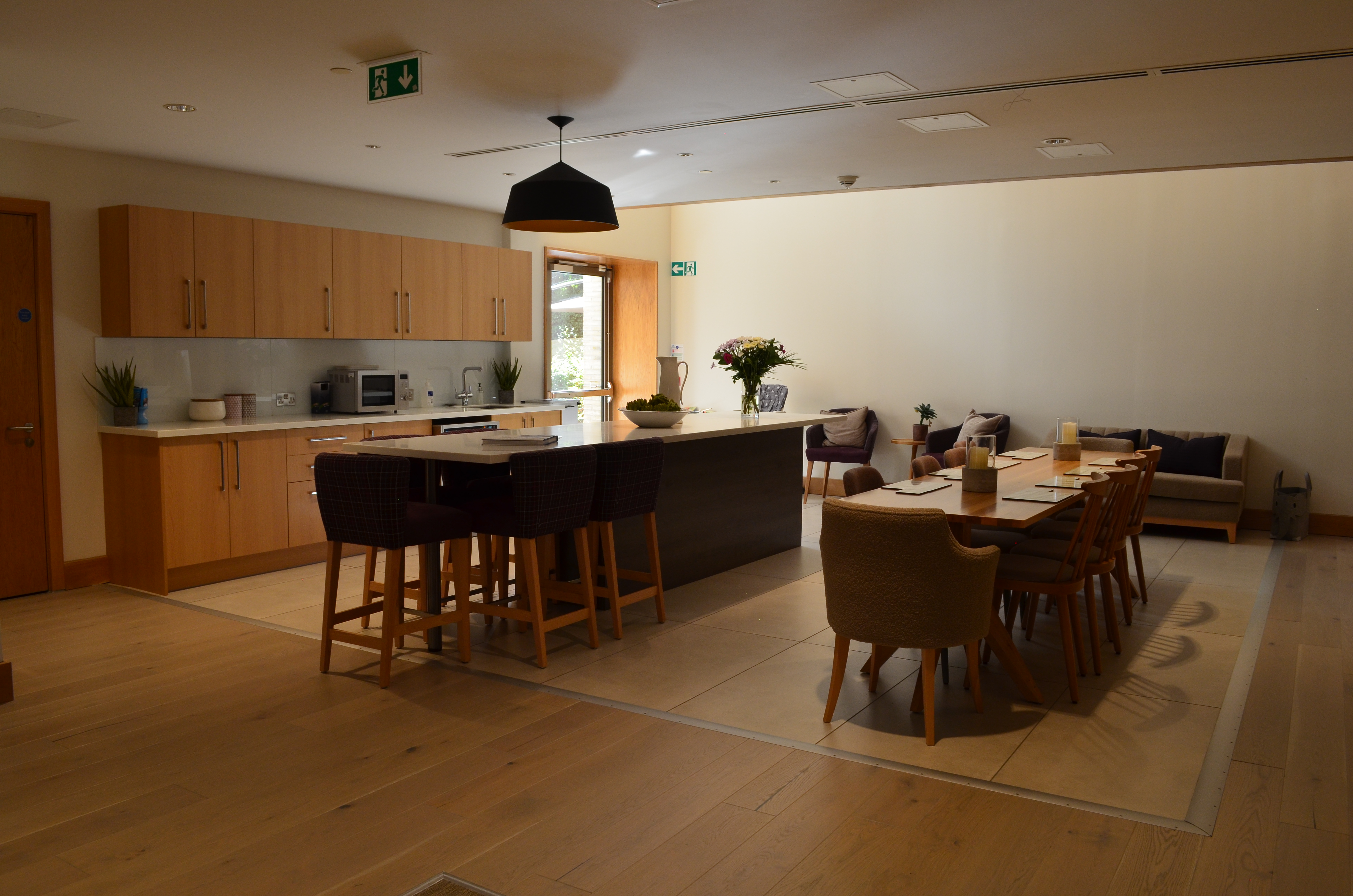 Why Strathclyde
From a researcher's perspective, the connections between industry and the architecture department at Strathclyde offers many opportunities to become engaged with real-life projects. This particular research project was facilitated by existing links between the architecture department and the PPWH architects, Ryder Architecture. This resulted in a conversation with the PPWH around the prospect of commissioning an academic evaluation of the new environment.  As a research project, this collaboration offered a unique challenge to engage in design research within a healthcare environment.
From the hospice perspective, there are established relationships with Strathclyde. Having worked with various departments, collaborating on multiple projects over the years. Collaborating with Professor Gordon Murray from the architecture department. Working with Dr Sally Paul, from the department of Social Work & Social Policy, to evaluate the success of the PPWH Child Bereavement Service, funded by BIG. In addition, working with Dr Lisa McCann from the Department of Computer and Information Sciences as a Senior Lecturer in Digital Health and Care. Allowing the hospice to work with a team of students led by Dr McCann on co-design approaches to digital intervention design and development with a group of our young adults with life limiting illnesses.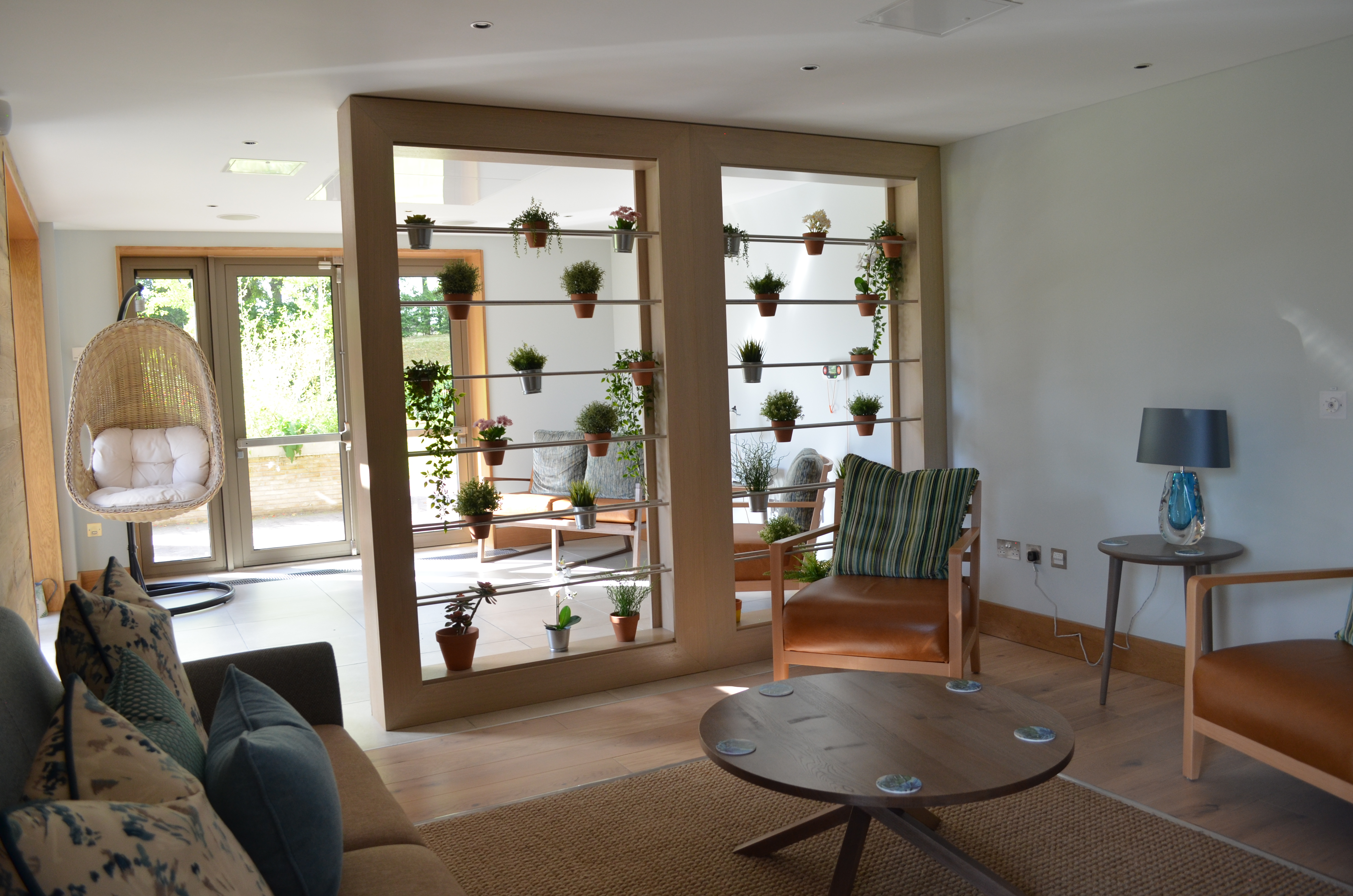 Researcher Impact
Design research is centred around the experience, values and quality of life of both patients and staff. As such, the collaboration with a Healthcare partner offered the opportunity for a contextual enquiry and allowed access to qualitative data and user studies. Proactive input from the hospice management enabled the co-creation of the research methodology and broadened the experience to allow access to internal meetings, additional sources of information and the availability of professional channels of information. Access to patient areas and staff rooms was enabled through an "access all areas" pass and the use of meeting rooms and facilities were provided for interviews. This collaboration with PPWH allowed the researcher to better understand and develop skills in disseminating research to wider audiences and to learn how to engage in a safe and open work context within which all stakeholders could communicate easily and without prejudice.
Joanne Kinloch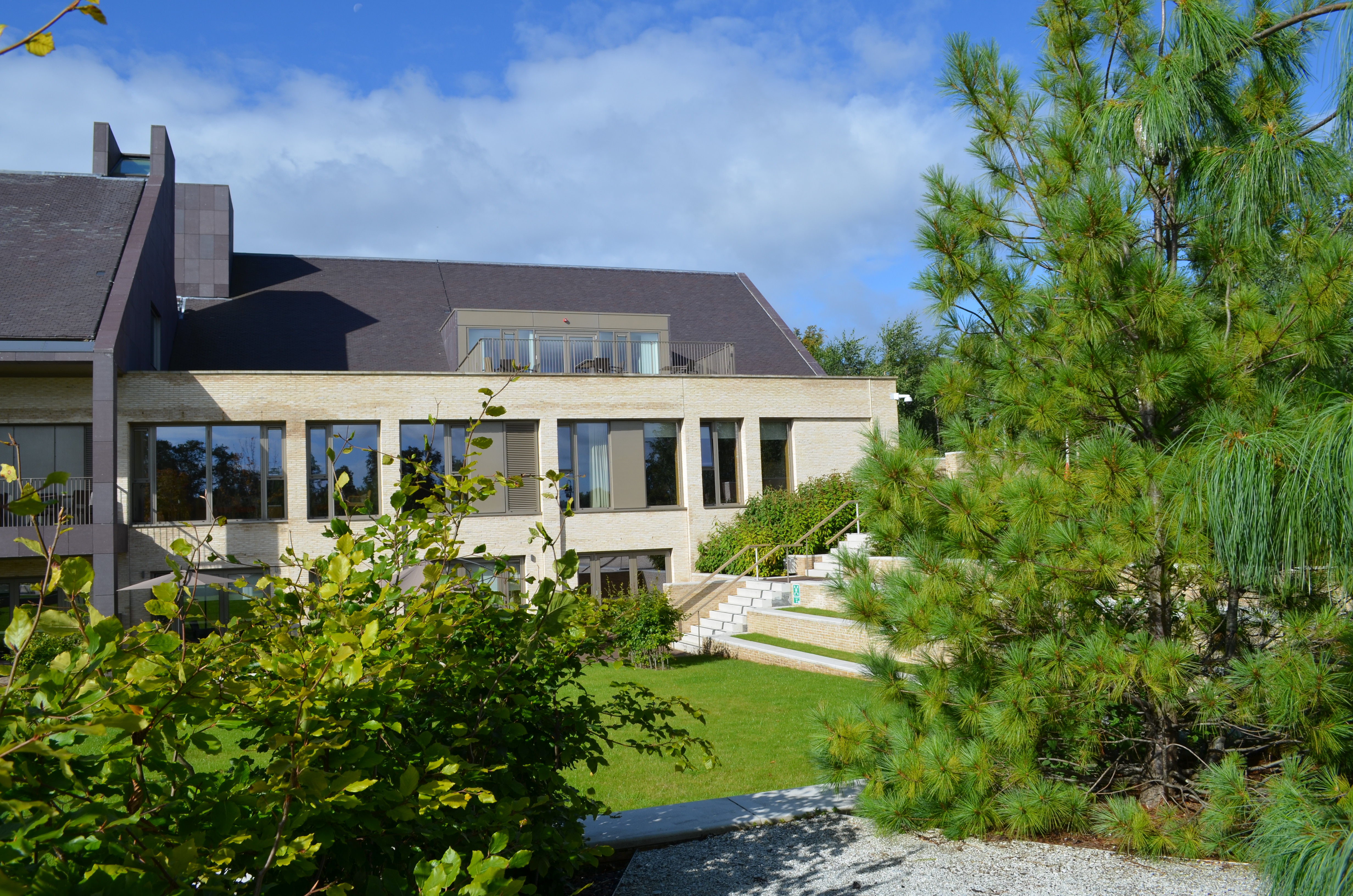 Business Impact
2018 was an exciting period of change and celebration for the Hospice, with the move to the new £21 million building in Bellahouston Park in the of summer 2018. Moving into and getting to know our new home opened up opportunities for new ways of delivering person-centred care. The hospice Board of Directors and Senior management team deliberately did not engage Healthcare architects, this new building was very much designed around the identified needs of patients, families, our key stakeholders and staff. Rigorous engagement with all stakeholders took place to inform this new building, which aspires to be seen as a template for future Hospices and other healthcare environments. It was felt vital that this process and the outcomes it had on patient, family and staff wellbeing be highlighted to inform future planning.
The hospice has worked hand in hand with Strathclyde and we have been delighted with how the Researcher has integrated herself into the Hospice team, always adhering to hospice values at a time where her research has been made more challenging due to COVID-19 restrictions.
Gillian Sherwood